REQUERIMENTS FOR THE ESTABLISHMENT OF A COMPANY IN PERU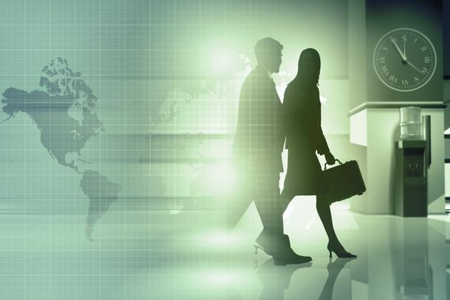 If you have a business project that besides the trade name is registered and any other records or patents, that require the constitution of a new enterprise anywhere, we will provide you with an overall support, until your business is in full operation in Peru.
The most important steps in the establishment of a company in Peru, are as follows:
1.- Determine the company's name and address (in Peru) and previous search before the Public Register of Companies in Peru and Shareholders´ Identification Data.
2.- Capital Assigned.
3.- Purpose of the new company.
4.- Appointment of the General Manager and appointment of directors powers regime.

The social contract is raised to public deed before a notary (through a draft signed by a counsel, notary) thereby ensuring that the document came from the area of the two parties and may be made public. The notary deed passes to Registry of Companies (Sunarp) for registration.
Once registered, you can handle the RUC (tax ID Nbr), operating license, payroll and other paperwork attachments.