PATENT REGISTRATION IN PERU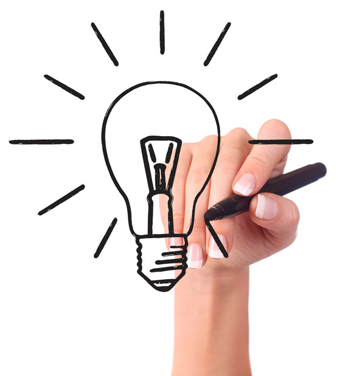 A patent is a title that recognizes the exclusive right to exploit an invention preventing others from manufacturing, selling or using it without the consent of the owner.
Both in Peru, as well as internationally, in order to obtain a patent, it is required the compliance of a number of formalities and procedures at different stages in order to obtain such.
You can protect as a patent, any invention that complies with the three conditions of patentability which are unique and cumulative:
1.- Novelty. An invention is new when it does not fall within the report of the state of the art.

2.- Inventive. It is considered that an invention involves inventive activity .

3.- Industrial Applicability. It is considered that an invention is susceptible of industrial application if an object can be made of, or used in any kind of Industrial inventions, which are non patentable (*)
(*) For very witty, original or beneficial, and cannot be patentable:
- Discoveries. That is, the births of something that already existed but were not known and therefore cannot be "invented".

- Scientific theories and mathematical methods.

- The artistic, scientific or literary. These are protected by the Intellectual Property Rights.

- The plans, rules and regulations for intellectual activities or games for doing business.

- Computer programs.

Even if it was an invention not included in any of the previous cases, not to be patented:
- Animal breeds or plant varieties. Whenever eligible for Procurement Act 1975 Plant Variety.
- Procedures. Essentially biological processes there of or inventions whose publication would be contrary to public order and morality.
The rights to the patent and utility model granted , are strictly national, consequently, to protect an invention abroad, proceed with the registration in those countries that wish to obtain the rights to the National Legislation granted.
At the present time, the majority of the world's industrialized countries, among which Peru belongs to the Union Convention of Paris. This permits the holder of a patent of an invention of any of the signatory countries, claiming priority of your request. Register as appropriate to formalize it in any of the other countries, provided they do not have elapsed more than one year from the date of presentation.
If you or your company require the service of Registration of a Patent or the defense (advocacy) of its rights and interests, we can take care of it and manage it entirety, avoiding time wasting as well as expensive travelling.