COPYRIGHT IN PERU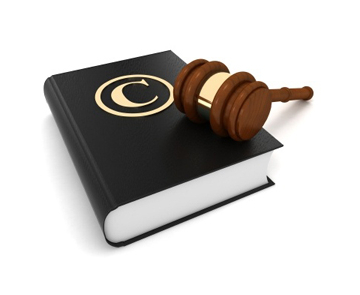 Copyright is a set of rules and principles governing the moral and economic rights that the law grants authors of literacy, artistic, scientific or didactic.
The Copyright Act and Supreme Decree 061-62-DE regulates copyright in Peru. However, the country's Constitution gives international treaties, (*) which are ranked higher than the national law.
(*) Universal Convention on Copyright, revised by the Paris Convention for the Protection of Literary and Artistic Works; Convention for the Protection of Producers of Phonograms against Unauthorized Duplication of their Phonograms; Rome Convention for the Protection of Artists, performers and Producers of Phonograms and Broadcasting Organizations, among others.
Registration of copyright is held by the Copyright Office of the National Institute for the Defense of Competition and Intellectual Property Protection (INDECOPI).
A work enters the public domain when the economic rights have expired. This is usually over the period elapsed since the death of the author (post author's death). For example; in European law, this happens 70 years after the author's death. This work can then be used in free form, respecting of the moral rights.
If you want to register the intellectual property of a work, or a work done by you, or your company, we can take care of all of the management in its entirety, and you will be avoiding wasting of your time as well as expensive travelling.